Deciding what sofa you're going to put in your living room is one of those things that seem simple enough until you actually go to do it! Ultimately, it doesn't only come down to what kind of sofa suits your personal style but also how you want it to function within a room.
Instead of spending hours and hours figuring out sofa layouts, start with our quick guide on how to arrange your sofa in 3 fail-safe ways. Whichever you choose, know that your living room will end up looking chic, well-proportioned and functional!
The Casual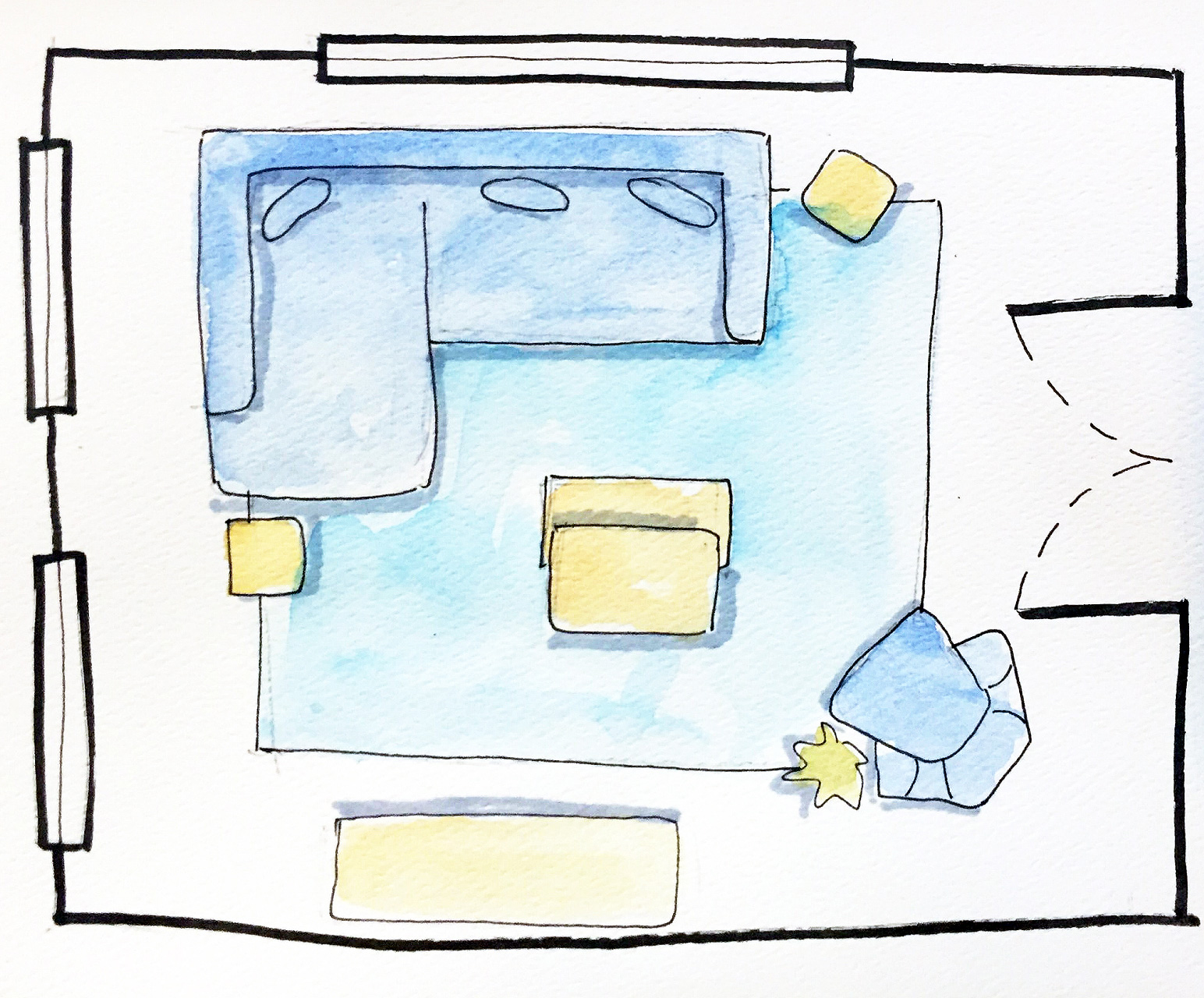 The casual arrangement features a generous L-shaped sofa  which gives a cool, relaxed vibe. This is a great layout for those looking to maximise comfort.
The Conversational
The conversational features two sofas which is great for those who want their living room to be a space for vibrant interactions.
The Classic

The classic arrangement is timeless. Featuring two accent chairs opposite a chic sofa, this layout never fails.