Posts tagged
Good Homes Magazine
Good Homes features two of our fun print cushions, Pushkar camel and Peshawar.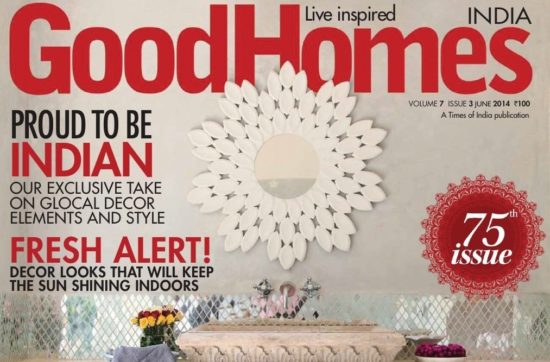 Over 10 pages of Iqrup + Ritz furniture in the June issue of Good Homes! Check out the Barnsley Sofa, Rio coffee table, Hug armchair and many other pieces from our collection.
Go Graphic – Our 'Peggy' armchair & sofa, 'Link' coffee table and 'Mimosa' accent stools all in this months' issue of Good Homes Magazine.